With Sunroomstogo and Renovations
Add beauty & comfort to your lifestyle
Sunroomstogo and Renovations offer the sunroom that's best for you, whether it's a three-season or a four-season. Not only is a sunroom an upgrade to your home, the space also allows you to enjoy indoor and outdoor living at the same time. Surrounded by sunlight year-round, this area is a great addition to your living quarters. From entertaining guests or simply unwinding with family, our sunrooms add space for all kinds of functions and activities, and are your best option for a comfortable life.
So for a sunroom that best suit your needs, give us a call for a free estimate.
Save time – we deliver as per schedule.
Save money – we deliver quality within your budget.
Quality – We keep focus on increasing quality.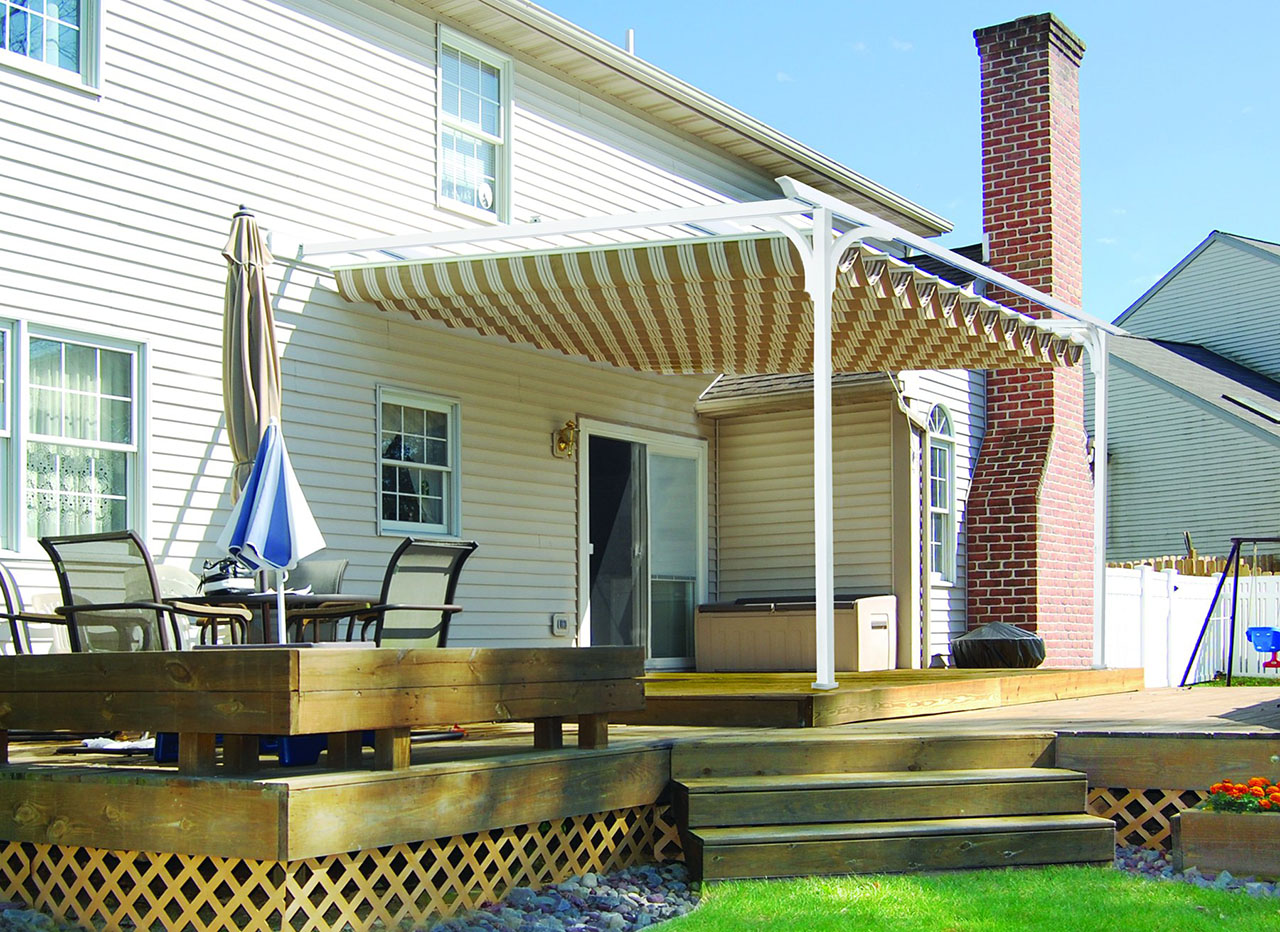 Our Projects & products
We adapt our delivery to best suit your needs
Please click on any project to view the full gallery.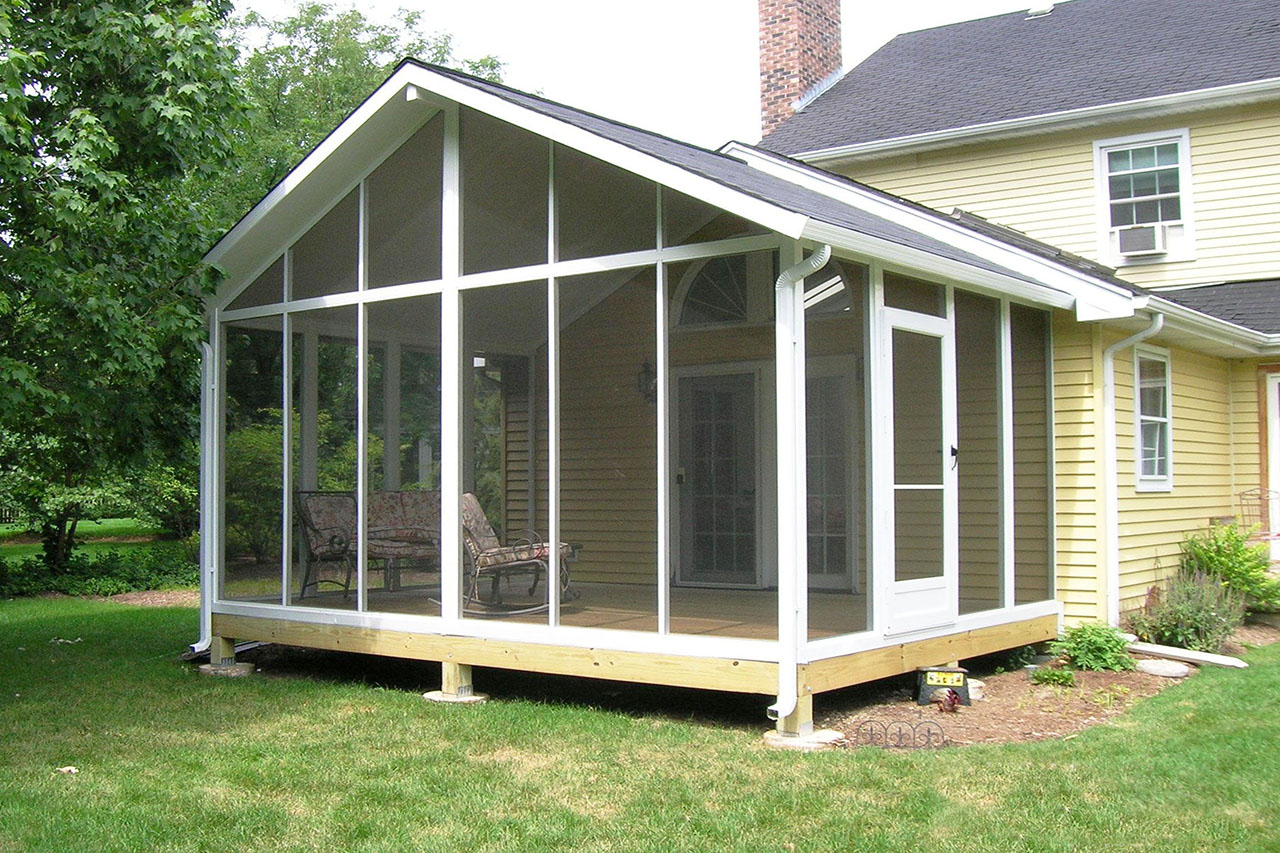 Sunrooms
We bring you a wide selection of gorgeous Sunrooms like: 3-seasons, all-seasons, solarium, and sunroom roof styles like single-slope or gable.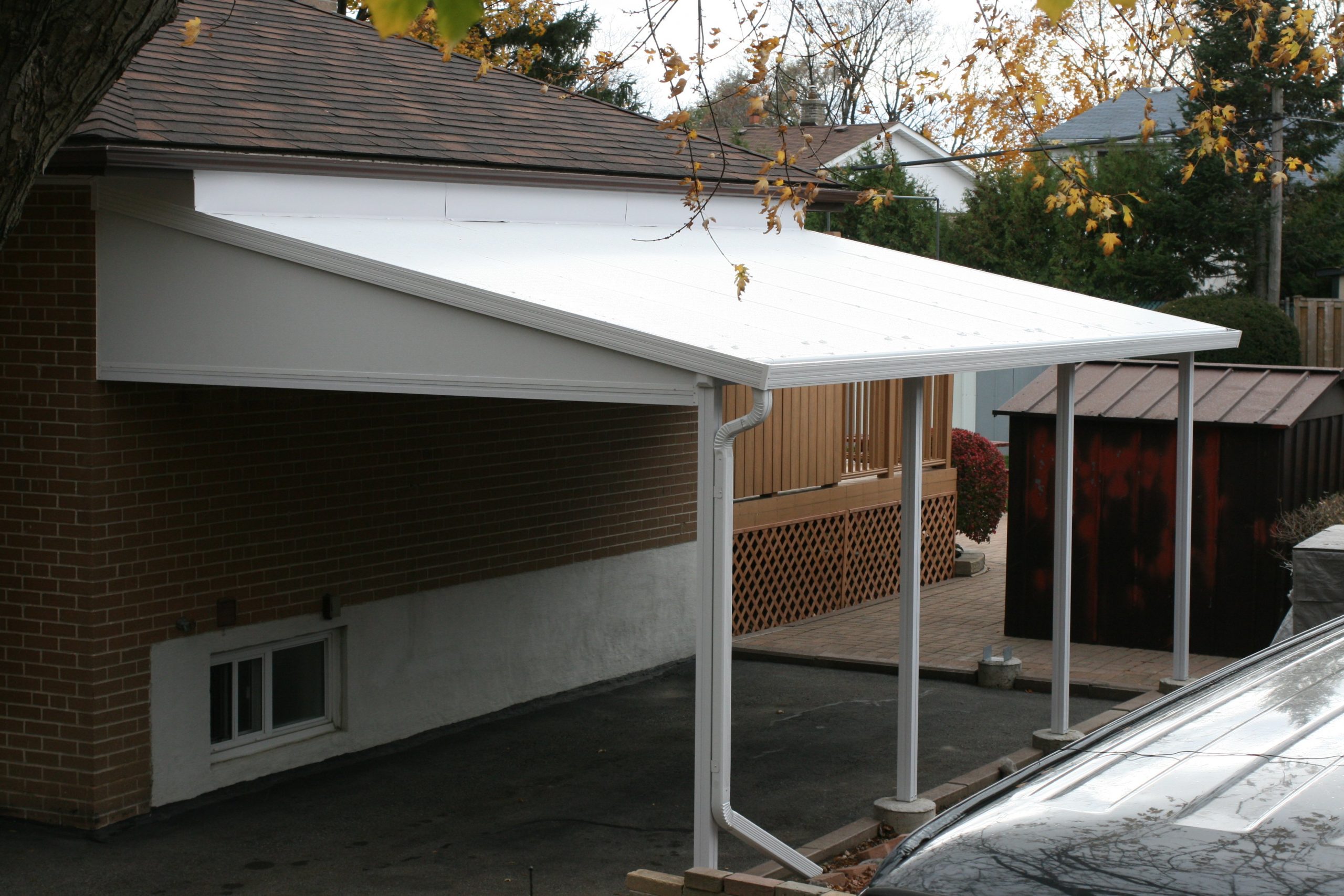 roof only
Being an authorized dealer of Craft-Bilt.com, we are glad to represent their both Insulated and Translucent Roofing Systems.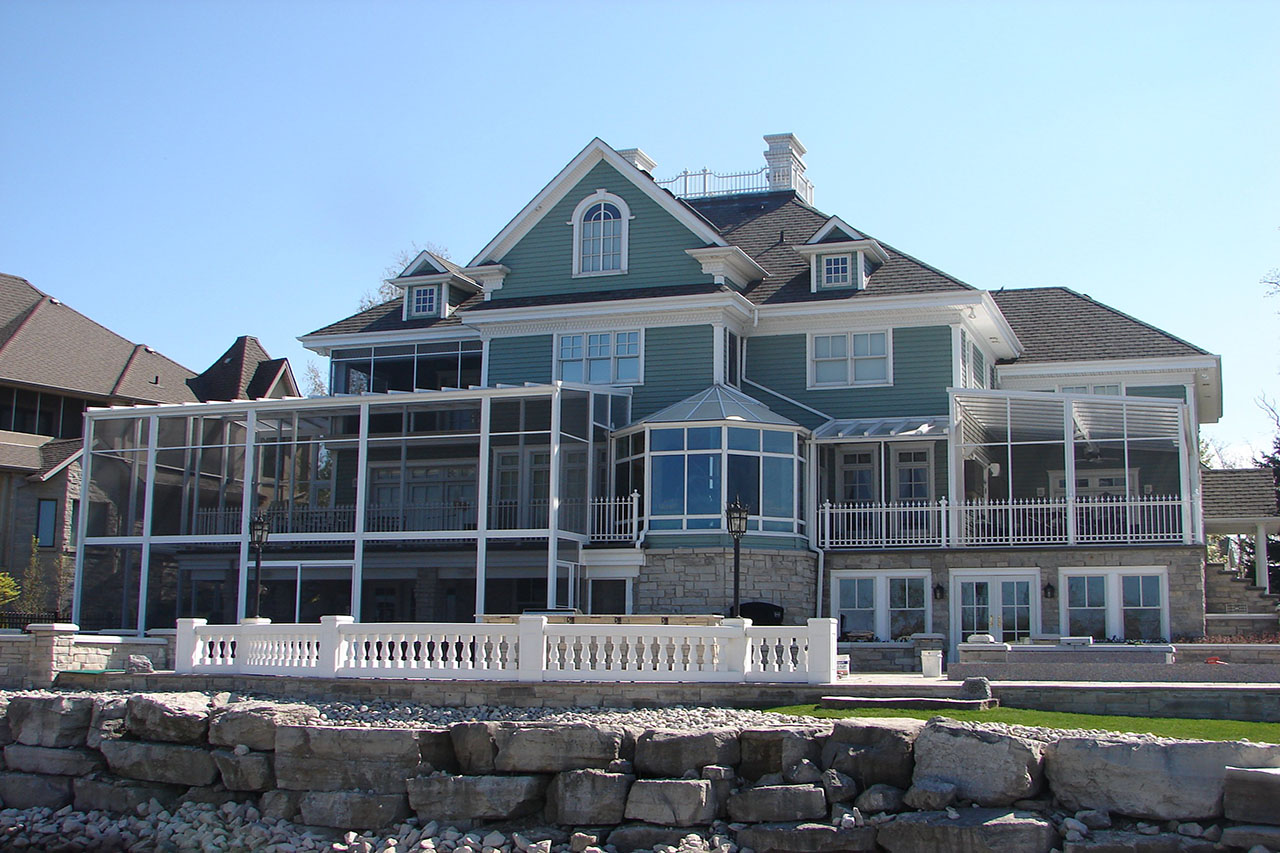 porch enclosure
We bring you a wide selection of gorgeous Porch Enclosures. Visit our Porch Enclosures gallery and beautify your lifestyle.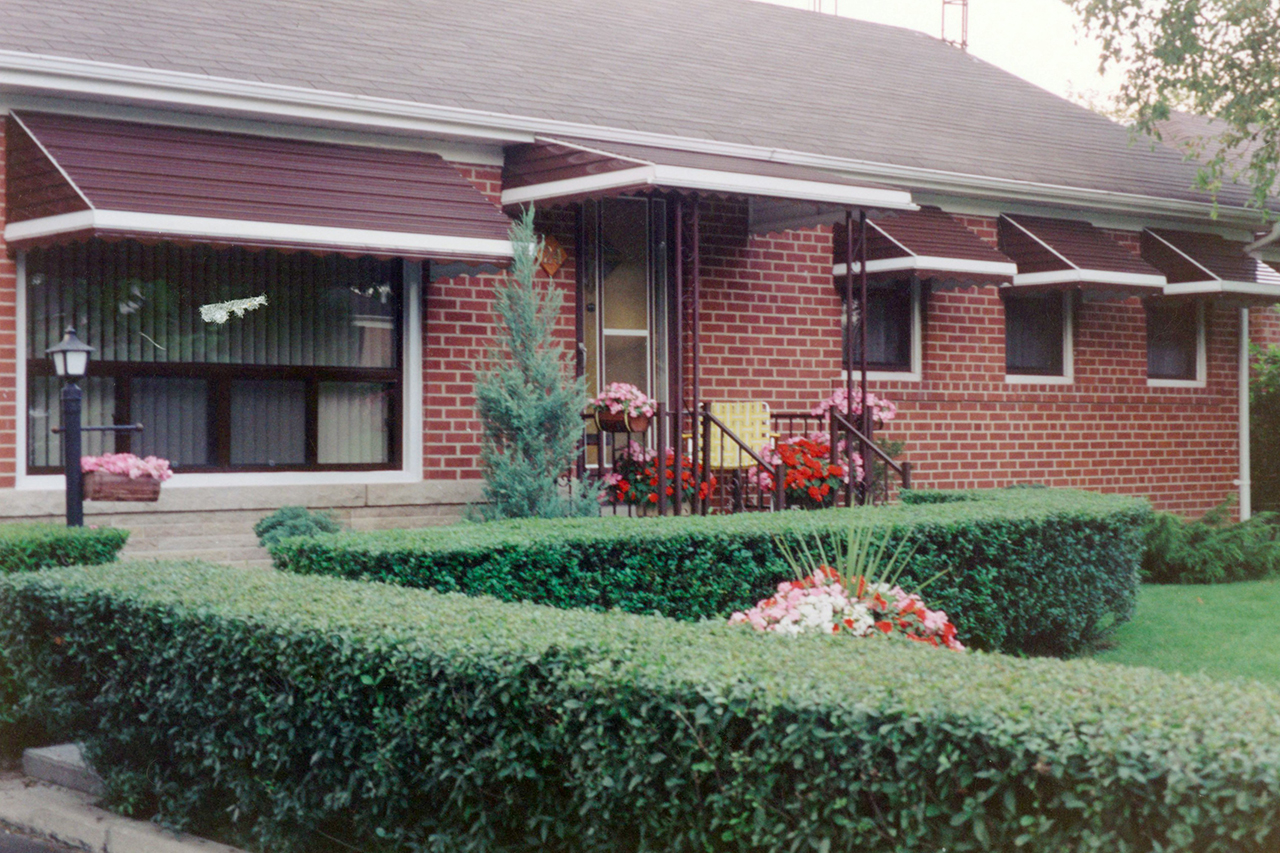 awnings
Awnings are widely used to stop sun's heat from entering in our house. You are not alone, Craft-Bilt is always here to save you from sun's heat.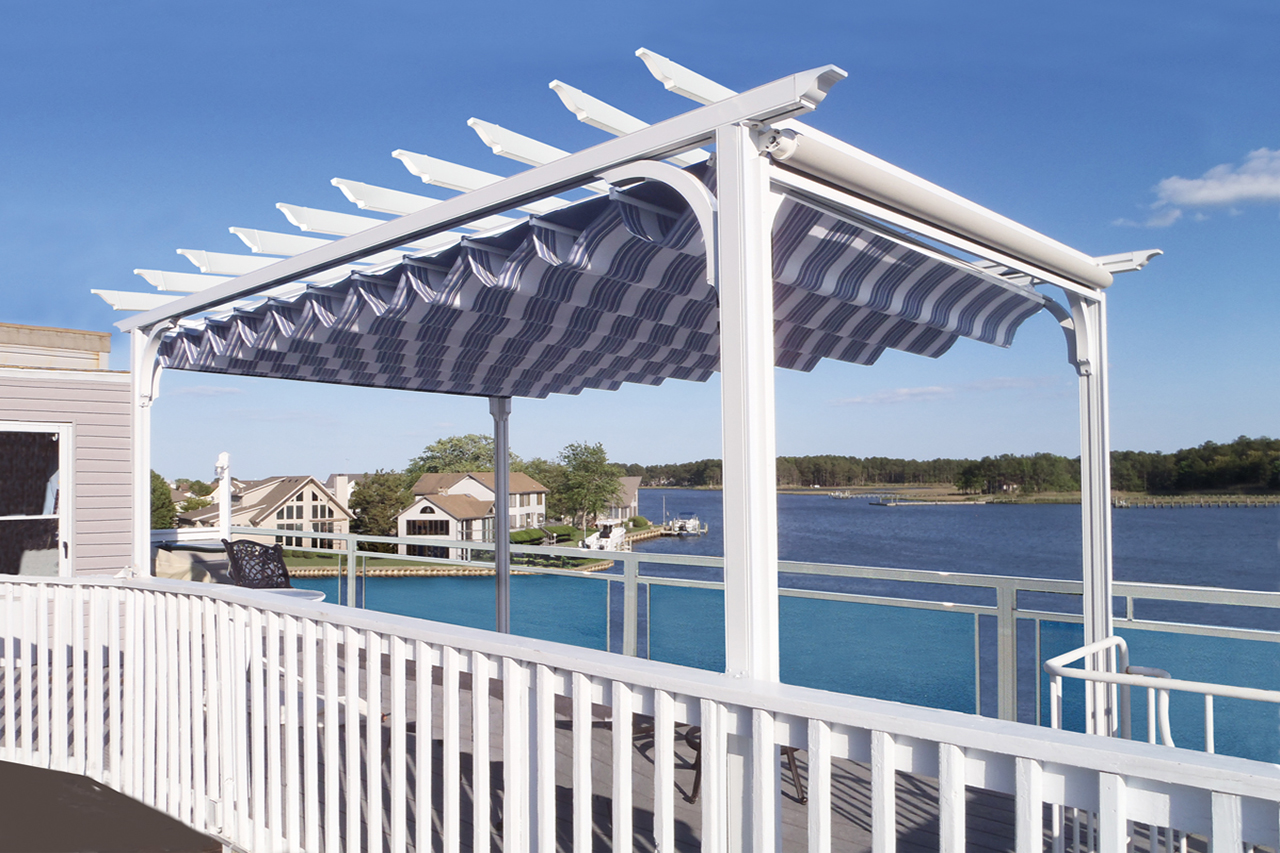 shades
Our Company feels honored, being a great supplier of BetterLivingTM Shade Products. Craft-Bilt Materials Limited uses BetterLivingTM as its trademark.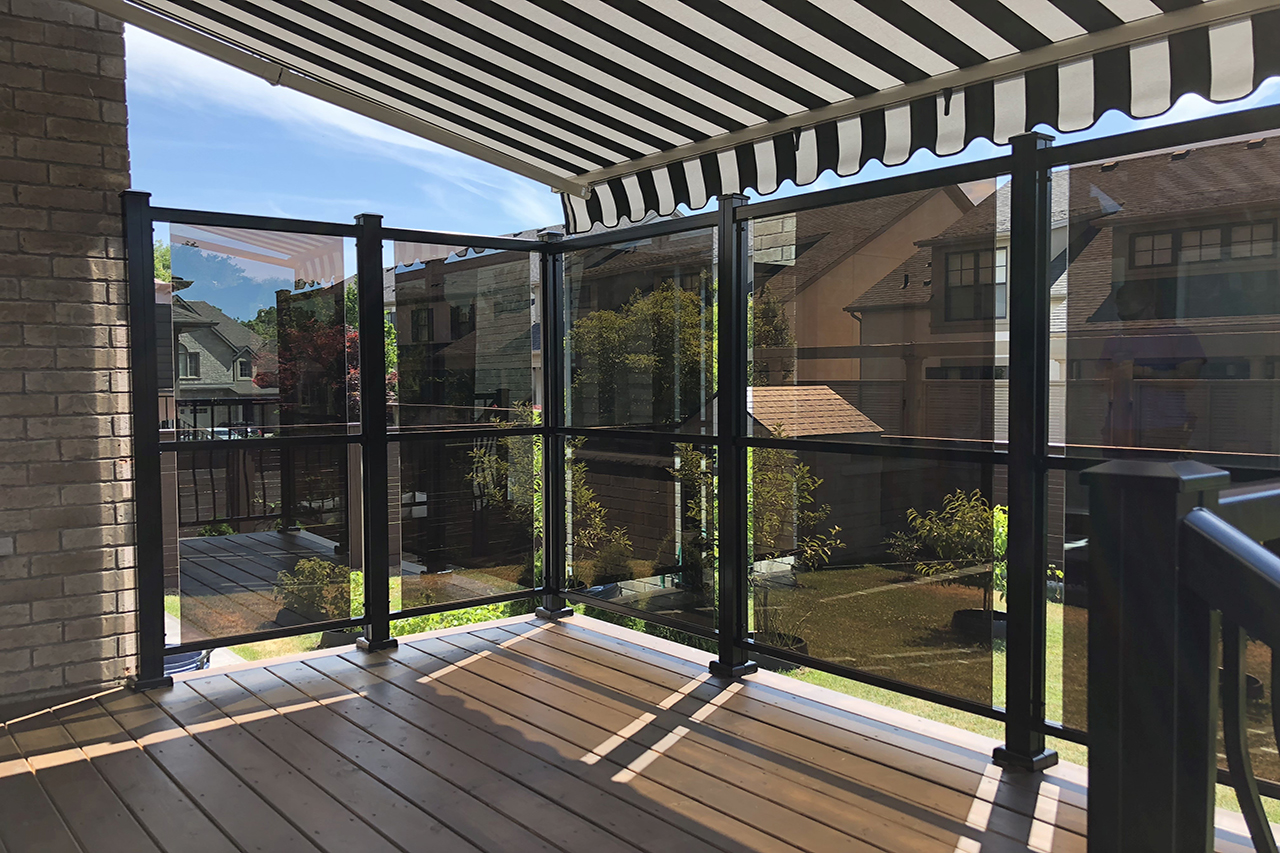 railings
We bring you a wide selection of fantastic Railings. Visit our special Aluminum Railings gallery and beautify your lifestyle.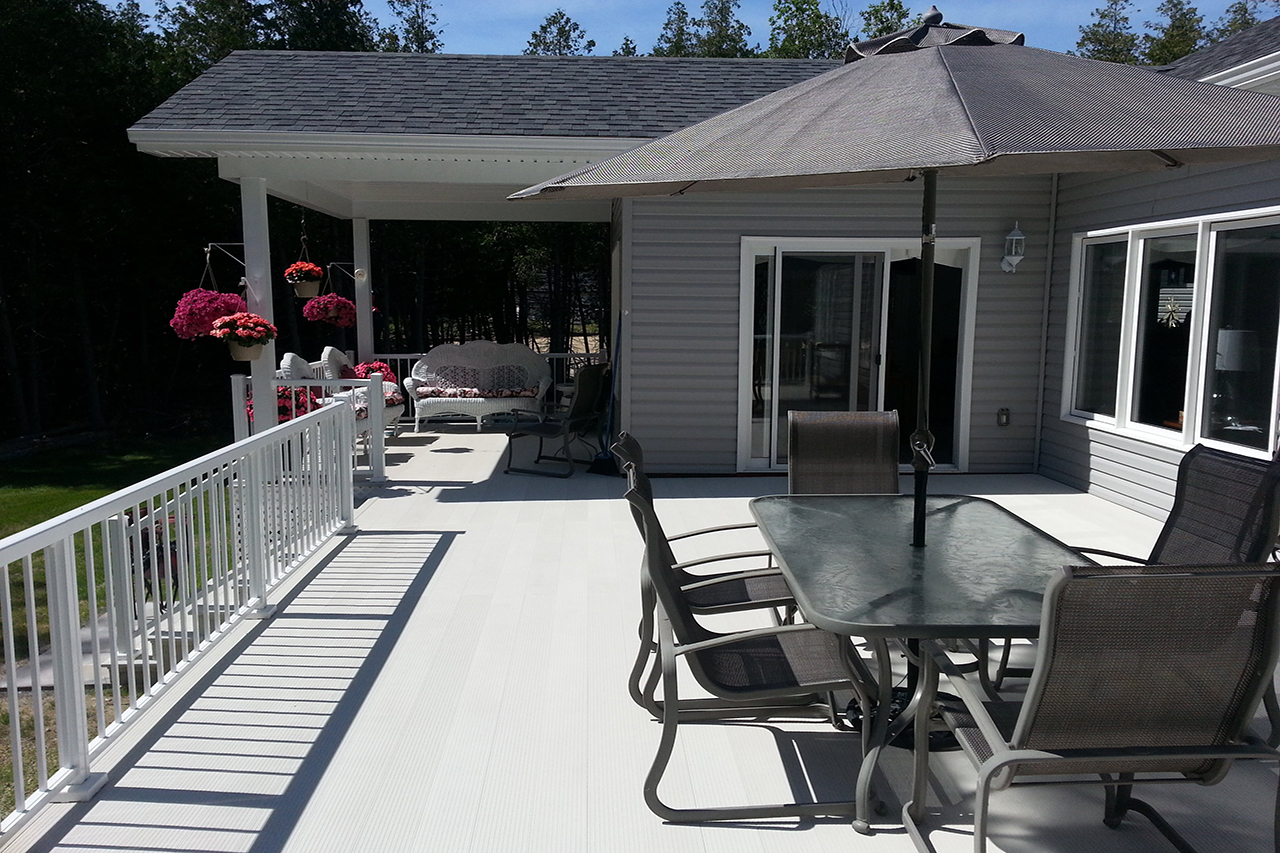 decks
Our gorgeous, strong and watertight Craft-Bilt™ Aluminum Decking with an original crumble finishing will add more comfort at your residence.
Testimonial
We are very happy to share customer's review.
Dependable and their team really did an amazing job in transforming our backyard with a stunning sunroom in a timely and efficient manner. Very pleased with their work. Definitely recommend them to anyone looking for responsible and creative team.
Chris was quick to provide a thorough and accurate estimate, provided samples and responded to every text I sent him. His workers were polite and careful. The finished product is something I am proud of, and I feel was worth the investment.