SUNROOMS
We offer the Sunrooms that's best for you, whether it's a three-season or a four-season. Not only is a sunroom an upgrade to your home, the space also allows you to enjoy indoor and outdoor living at the same time. Surrounded by sunlight year-round, this area is a great addition to your living quarters. From entertaining guests or simply unwinding with family, our sunrooms add space for all kinds of functions and activities and are your best option for a comfortable life.
So for a sunroom that best suit your needs, give us a call for a free estimate.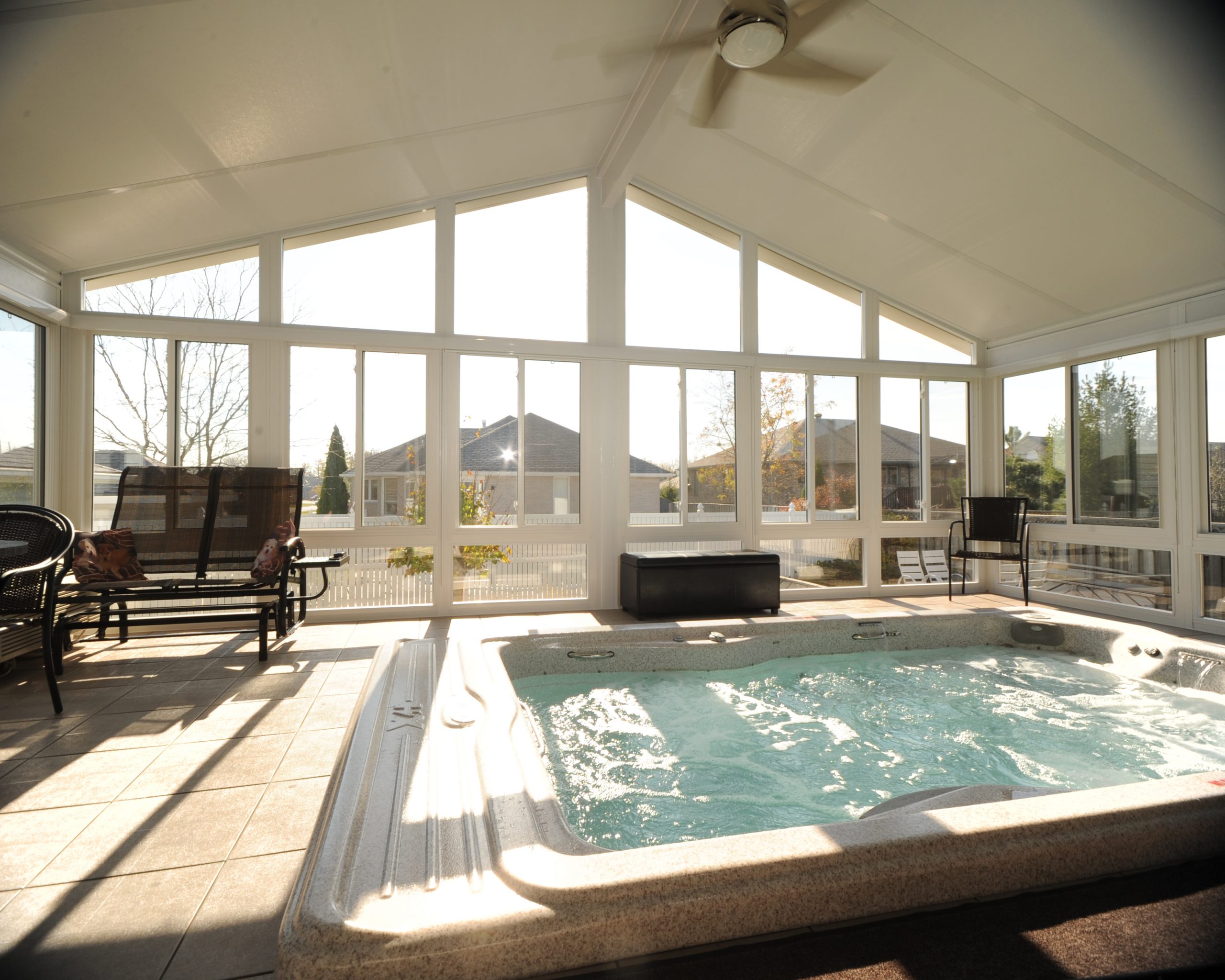 Sunrooms
4 season sunroom, 3 season sunroom, Screen room
Our company proudly represents Grand Vista Sunrooms by Craft-Bilt.com. Grand Vista Patio Rooms and Enclosures form a distinctive header system and an exclusive system for walls which ultimately exhibit more clear and smooth appearance as compare to other manufacturing standards. Visit our exclusive gallery and beautify your lifestyle.